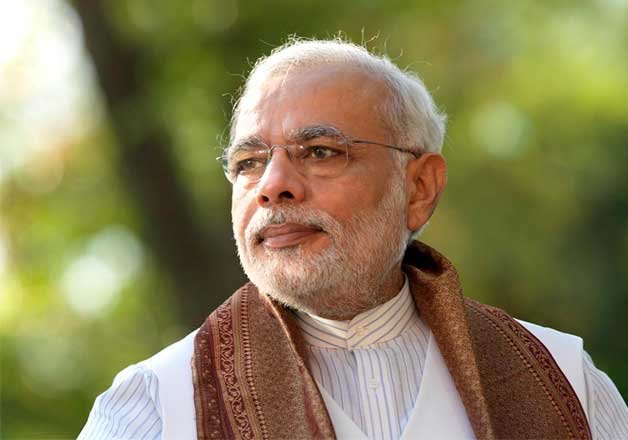 New Delhi: With issues like President's Rule in Arunachal Pradesh, Pathankot terror attack and JNU row set to generate heat in Parliament, Prime Minister Narendra Modi has reached out to the Opposition by convening a meeting of leaders of major political parties on Tuesday.
The exercise is aimed at seeking cooperation for the smooth functioning of the Budget session in the backdrop of virtual washout of proceedings in the last two sessions due to a host of issues.
Significantly, this is the first such meeting convened by the Prime Minister who has come under attack from a section of the Opposition, especially the Congress which has accused him of being hell-bent on confrontation and failing to take other parties into confidence.
Government managers have time and again maintained that the key reform GST bill was top of the agenda of the government in the three-month-long session which starts on February 23.
Government sources maintained that it is not an all-party meeting and the bills the government seeks to introduce or pass in the session will not be discussed.
"He will seek their cooperation to run the Houses smoothly," a government functionary said.
The meeting comes at a time when government wants to push key reform bills like GST and labour laws in the session.
The meeting comes close on the heels of the Prime Minister accusing Congress president Sonia Gandhi and party vice-president Rahul Gandhi on various occasions of disrupting Parliament to avenge defeat in 2014 Lok Sabha polls.
The Congress chief had hit back at Modi, saying efforts were made to "suppress her party's voice" whenever it tried to raise issues concerning the poor and common man in the House.
Senior ministers have often accused the top Congress leadership of scuttling plans to pass the GST bill in Parliament. The bill is pending in Rajya Sabha.
Former Prime Minister Manmohan Singh has accused the Modi government of not engaging Congress seriously to break the logjam over GST.