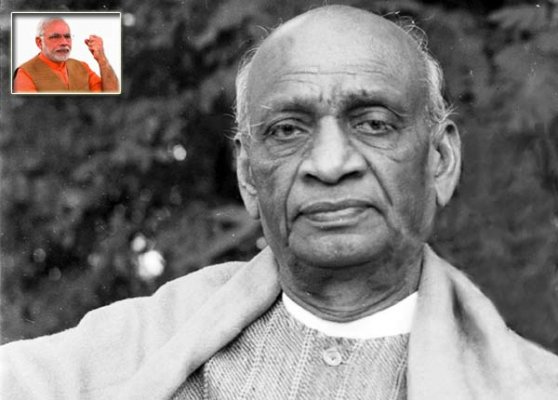 New Delhi: Prime Minister Naerndra Modi today morning remembered India's first Home Minister and Deputy Prime Minister, Sardar Vallabhbhai Patel, on his 64th death anniversary.
He took to micro-blogging site twitter to pay tributes to Patel.
"On his Punya Tithi I pay my respects to Sardar Vallabhbhai Patel," the Prime Minister said in a twitter post.
"India will forever be indebted to Sardar Patel for his tireless efforts to unite the Nation," reads Modi's another tweet.
Born on October 31, 1875, Patel played a vital role in the country's struggle for independence.
He was known as the 'Iron Man' of India. Patel was instrumental in uniting the country through merger of small princely states. He died of cardiac arrest on this day in 1950.
Patel's 129 th birth anniversary this year was observed as 'Rashtriya Ekta Divas'. The Prime Minister had led the nation-wide celebrations of Patel's birth by flagging-off the 'Run for Unity' event at Delhi's Vijay Chowk.