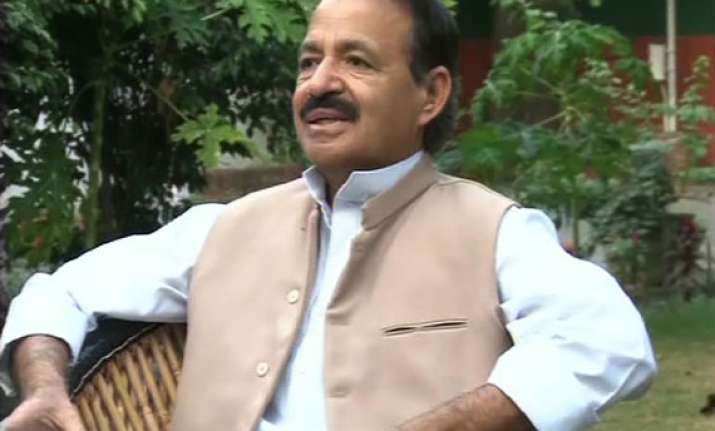 New Delhi, June 2: Congress on saturday expressed hope that the cut of Rs 2.02 per litre in petrol price will provide relief to common man even as UPA ally Trinamool Congress and Opposition BJP rejected the partial rollback of the steep hike in fuel price.
However, speaking on the condition of anonymity, Congress leaders indicated continued sense of unease in sections of the party over the petrol price hike.
"We are happy that the price of petrol has been reduced by Rs 2.02 per litre. It will give relief to the common man.  Our party has great concern for Aam Admi," party spokesperson Rashid Alvi said.
Alvi, however, refused to answer queries on the UPA ally Mamata Banerjee's insistence on a "total rollback" of the hike as well as Union Minister Vaylar Ravi's disapproval of the petrol price hike and his demand from the Oil Minister Jaipal Reddy to take a "closer look" on the issue before deciding on any further increase.
Senior party leaders in the AICC refused to speak on the matter indicating a disquiet in the party over the issue.  Ravi became the second Union Minister after A K Antony to disapprove the recent petrol price hike. 
In a letter to Reddy, he questioned the claims of oil companies that they are incurring huge losses and asked his cabinet colleague to scrutinise the issue in detail. 
Defence Minister Antony had on Wednesady criticised the hike saying it was "not a correct step" and the oil companies should have shown some "propriety" before taking the decision.  Expressing her unhappiness over the Rs two per litre cut in petrol price, Banerjee demanded complete rollback.
"I am not happy at the cut in petrol price by Rs two per litre. It is not enough. It is still a burden on the common man. There should have been a total rollback of the hike," she told reporters in Kolkata.
The unease in Congress over the issue had come to the fore on the next day of the petrol hike itself on May 24 with party MP Praveen Aron urging Congress President
Sonia Gandhi
to direct the government to have a rethink on deregulation of prices of petroleum products.