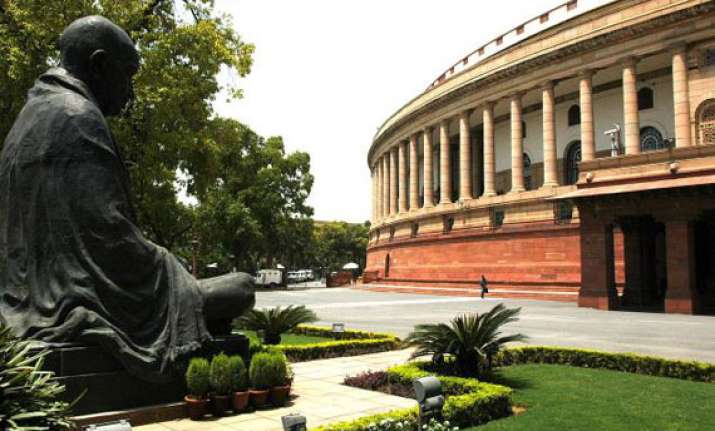 New Delhi, Nov 2 : The winter session of Parliament will begin on November 22, 2012 it was officially announced on Friday.
A Lok Sabha press release said that the 12th session of the 15th Lok Sabha is likely to conclude on December 20 subject to exigencies of government business.
The monsoon session of Parliament was virtually washed away on the issue of CAG report on coal block allocations.
This will be the first session since Trinamool Congress, which was a partner of the ruling United Progressive Alliance, walked out of the government protesting the diesel price hike and unveiling of a series of reform measures like allowing Foreign Direct Investment in the retail sector.
Parliament will also meet against the backdrop of scathing attack on the government by the Opposition parties over the controversial decisions.
The main opposition BJP has on several occasions said the UPA government would not last beyond the winter session.