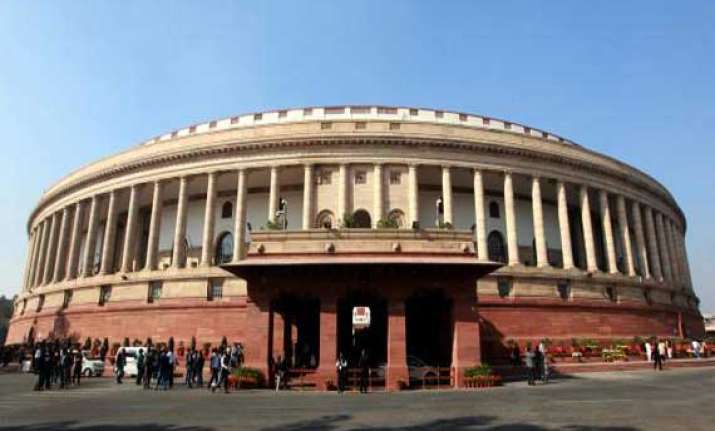 New Delhi: Creation of Telangana as India's 29th state was approved by Parliament tonight with Rajya Sabha clearing the contentious bill to split Andhra Pradesh after Congress and BJP came together amid unprecedented bedlam.
In a bid to address concerns of the Seemandhra region, Prime Minister Manmohan Singh announced grant of Special Category Status including tax incentives to the residuary state which will comprise 13 districts as part of a six-point development package for AP's two successor states.
Singh, whose intervention was drowned out during vociferous protests by members from Seemandhra region as also from Trinamool Congress and Shiv Sena, said for purposes of Central assistance, the Special Status that will also include tax incentives will be extended for a period of five years.
The Prime Minister made the announcement apparently responding to demands from Seemandhra MPs as well as from BJP for "justice" to the region.
Congress President Sonia Gandhi's request to the Prime Minister to give the special status to Seemandhra for five years appears to have paved the way for the historic bill's passage and BJP came on board.