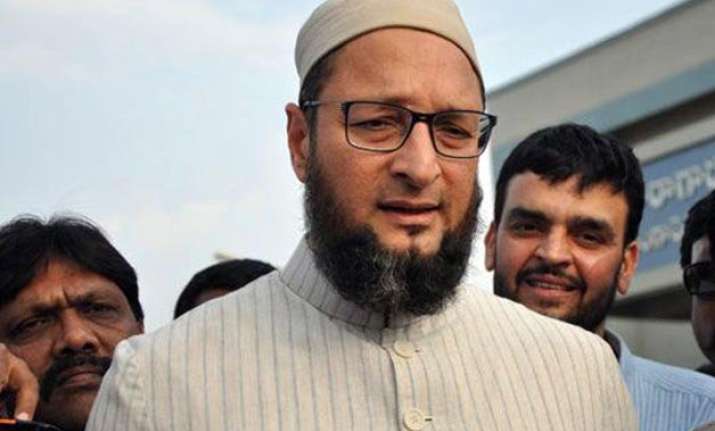 Patna: After making debut in Maharashtra Assembly by winning two seats, Asaduddin Owaisi's All India Majlis-e-Ittehadul Muslimeen (AIMIM) is looking to replicate the success story in Bihar as well.
The party may contest the upcoming Assembly elections in Bihar, according to some media reports.
To begin with, Owaisi will address a meeting in Kishanganj district this month on August 16.
"After the meeting, Owaisi may launch his party's campaign in the state," said Akhtarul Iman, a former legislator and president of the Samaji Insaf Front.
Owaisi's meeting at Kishanganj, about 400 km from here, is part of his strategy to explore the mood among Muslims in Bihar.
Some leaders close to Owaisi's AIMIM here say the party is likely to contest 25 assembly seats where Muslim voters play a major role.
In Bihar, Muslims constitute around 16-17 percent of electorate. Out of a total of 243 Assembly constituencies, there are at least 60 seats with 18-74 percent voters from Muslim community.
50 seats in Bihar assembly have 10-17 percent Muslim voters.
Owaisi is reported to be exploring possibilities for his party in these constituencies.
The current assembly has 19 Muslim MLAs and there were 37 seats where candidates from the community came second.
Earlier, Hyderabad MP Asaduddin Owaisi announced his party will contest the next assembly in Uttar Pradesh in 2017.