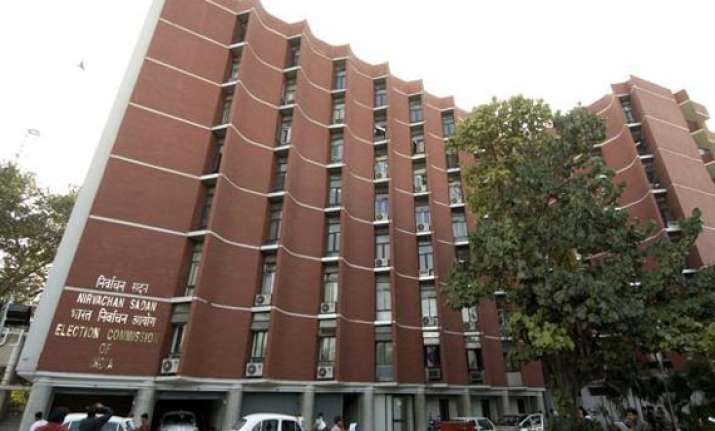 Lucknow: More than 180 companies of para-military forces or over 14,400 troopers would be deployed in Uttar Pradesh during the first phase of the Lok Sabha polls, officials said Tuesday.
Mukul Goel, additional director general of police (law and order) said these forces are likely to begin arriving in the state March 20 onwards. The operational strength of a Central Reserve Police Force (CRPF) company is about 80 troopers.
For the six-phased Lok Sabha polls in Uttar Pradesh, the state police had sought 250 companies of the central forces.
Several rounds of meetings between the state officials, Election Commission officials and the union home ministry were held to discuss a security plan and allocation of forces for different phases of the polls in the state.
The state already has 10 companies of Rapid Action Force stationed at different places. Besides, the Central Reserve Police Force, Border Security Force, Central Industrial Security Force companies will also be pressed into service to ensure peaceful polls in Uttar Pradesh, officials said.
Around 200 companies of the Provincial Armed Constabulary (PAC) are also being prepared for the deployment during the polls.
Sensitive and hyper-sensitive constituencies of the state have been identified by the state election commission officials and security plans for these places are being prepared separately.