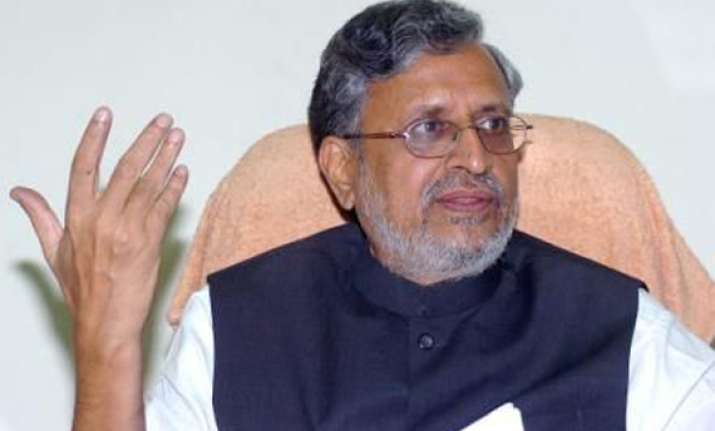 Patna, Dec 10: Deputy Chief Minister S K Modi on Friday accused the Opposition in Bihar of trying to "mislead and confuse" people by raking up the issue related to multi-crore rupees fodder scam.

After presenting the Bihar Appropriation Excess Withdrawal bill, 2011 for Rs 5111 crore for the period 1999, 2000, 2001-02, 2002-03 and 2003-04 in the state assembly, Modi said "the opposition is deliberately trying to confuse and mislead the people by raking up the issue."

He further alleged that the opposition was making desperate attempt to "pollute the atmosphere."

"I appeal to the people to be cautious about the sinister attempt of opposition to derail the development work being carried out," he said.

Modi was apparently referring to opposition RJD raising the issue of the fodder scam and seeking clarifications from Chief Minister Nitish Kumar for his alleged involvement in it.