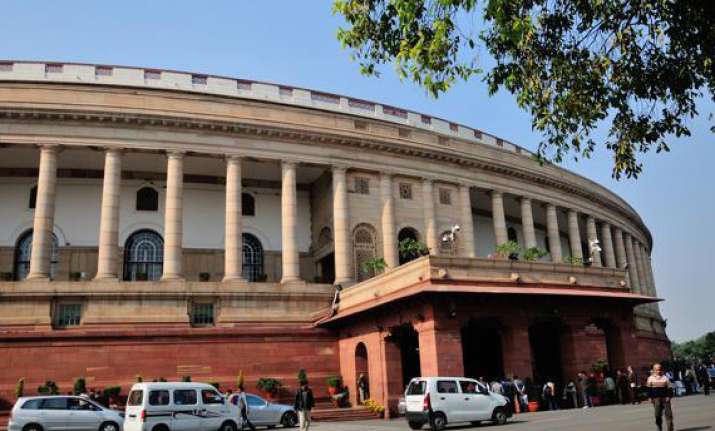 New Delhi: The BJP Monday raised the issue of rise in onion prices in the Rajya Sabha and demanded immediate ban on export of onions.
Bharatiya Janata Party leader Balbir Punj raised the matter during Zero Hour and demanded an explanation from the government on the cause of increase in onion prices.
"Onion prices today are more than petrol and diesel. The production of onion this year is only 5 percent less compared to last year but the prices are 500 percent more," said Punj.
He said the problem was due to a cartel of onion traders in Nasik in Maharashtra.
"The government should immediately ban export of onions," he said.
Minister of State for Parliamentary Affairs Rajeev Shukla said the government was ready for a discussion on the matter.