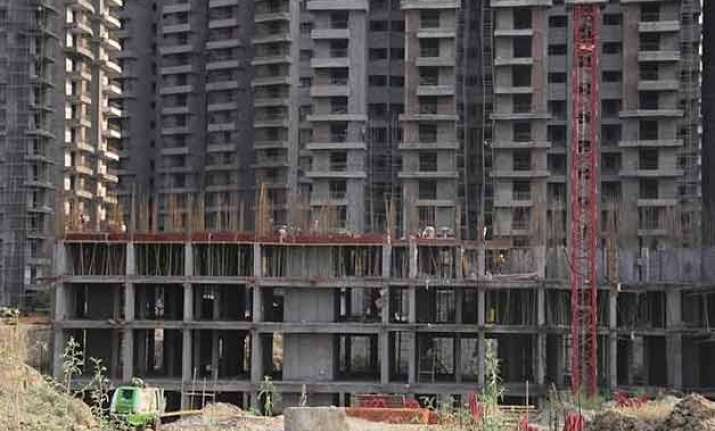 New Delhi: In an announcement which is expected to bring major relief to several home buyers, the Centre today said the process of demarcating eco-sensitive zone around the Okhla Bird Sanctuary has been cleared and a notification in this regard will be issued within a week.
The announcement by Union Environment Minister Prakash Javadekar came on a day the National Green Tribunal (NGT) directed the Ministry of Environment and Forests (MoEF) to issue within three weeks the final notification on Eco-Sensitive Zone (ESZ) around the sanctuary.
Once the notification is issued, the government will allow the home buyers outside the ESZ to get occupancy certificates of their flats, which had been pending for quite some time as the NGT had passed an order barring development of any infrastructure within ten-kilometre radius from the sanctuary's boundary.
The Environment Minister, after chairing the meeting of the National Board of Wildlife (NBWL), told reporters that his Ministry has ended the "confusion" regarding the issue and all the orders of NGT have been fully followed.  "We (Ministry) had to come up with a justifiable demarcation (after the NGT order).
After completing all those exercises, a draft notification was issued. Within 60 days there was no major objection...so it was ready.  "But the final notification was not done because NGT had said for this case specifically, it needs the consultation of NBWL. We did the consultation today.
The ESZ whose draft notification was done (earlier) after due diligence has been found to be correct...," Javadekar said.  The Ministry's notification last year, which was cleared today, says that ESZ will be the area up to 100 metres from the eastern, western and southern boundary and up to 1.27 kms from the northern boundary of the Okhla Bird Sanctuary, which extends up to DND flyover across the riverbed situated in Uttar Pradesh's Gautam Buddh Nagar district and southeast district of NCT Delhi.
He said this announcement will come as a major relief to the people who have booked their flats in the area and invested huge amounts of their "hard earned" money.
"It is a big relief for people who had booked (flats).  Many people were already been paying monthly EMI. Hard earned money of people was invested there. They will get relief. The confusion has been ended. The final notification will be done in a week. The orders of the NGT have been fully followed," the minister said.
Okhla Bird Sanctuary is at the Okhla barrage over Yamuna river and is situated in Noida Gautam Buddh Nagar district on Delhi-Uttar Pradesh state border. It is known as a haven for over 300 bird species, especially waterbirds.