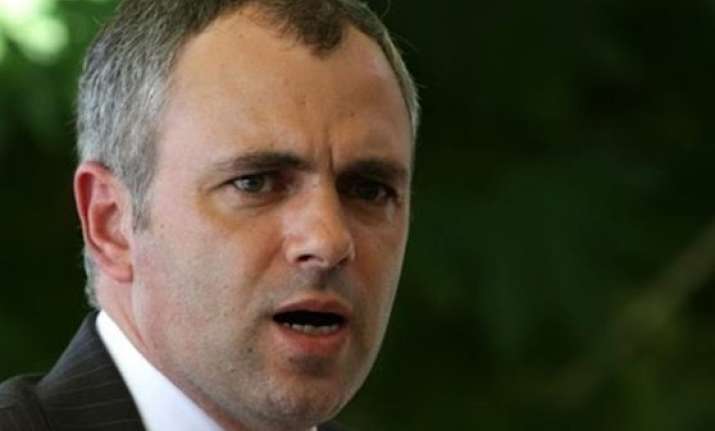 Srinagar: Jammu and Kashmir Chief Minister Omar Abdullah today said none of the persons involved in waving of ISIS flags in the city had any links to militancy.
"Police has conducted an inquiry into it and most of the people who have been found to be waving (ISIS) flags have been identified ... till now, none among them has been found to be related to militancy," Omar told reporters on the sidelines of a function here.
The Chief Minister said a case has been registered against those involved in flag waving incidents.
Army had raised concerns over the waving of the ISIS flags by some youth during protests in old city area saying it was cause of concern and deserved highest attention of the security grid.