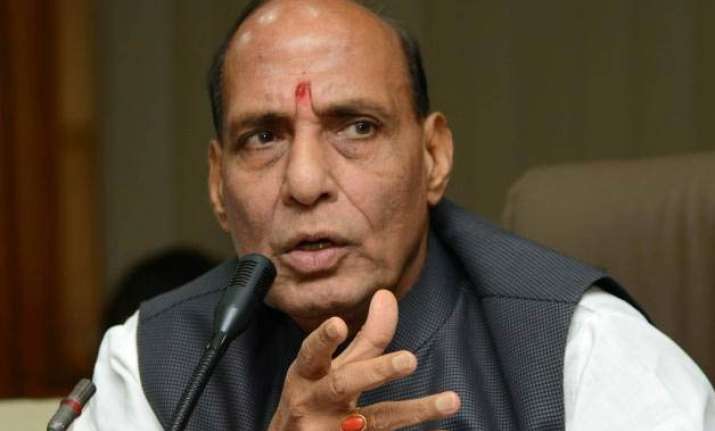 New Delhi: Home Minister Rajnath Singh on Thursday said there is no political pressure on police probing the murder of Congress MP Shashi Tharoor's wife Sunanda Pushkar.
"There is no political pressure and an impartial inquiry is being carried out by Delhi Police," he told the media.
"... Delhi Police inquiries are always impartial," he added.
Pushkar, 52, was found dead in a luxury hotel's room in Delhi Jan 17, 2014. Police said she was poisoned to death.