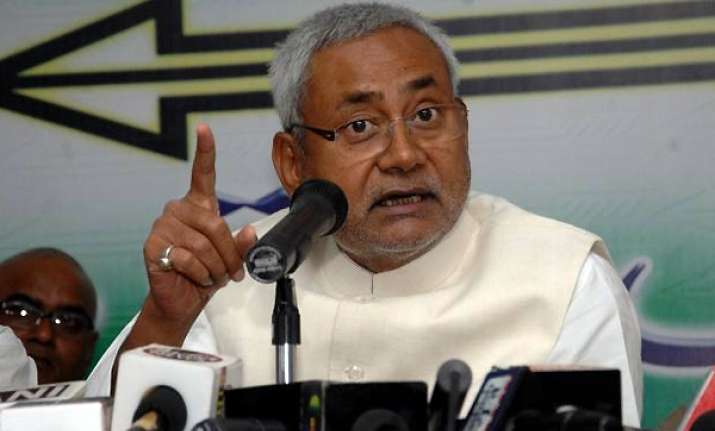 Patna, Oct 30: JD(U) today ruled out Bihar Chief Minister Nitish Kumar contesting the assembly poll in the near future.

"Such reports are speculative ... We rule out his (Kumar's) contesting (assembly) polls in the near future," state JD(U) president Bashishtha Narain Singh told reporters here.

There were speculations in the local media that Kumar would prefer to contest the assembly poll than renew his membership in the state legislative council which is now near expiry.