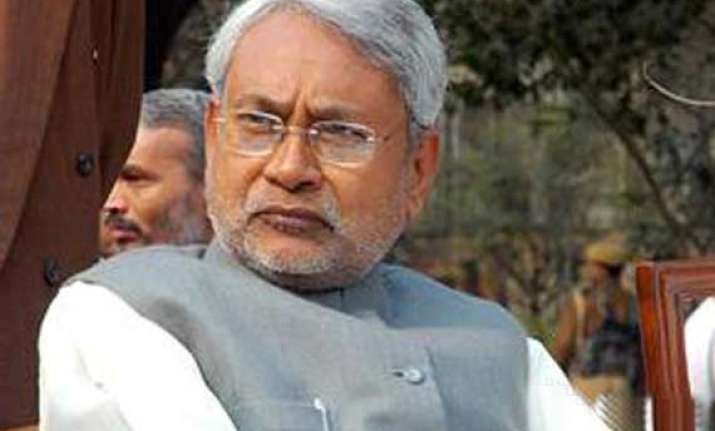 New Delhi: A union minister Wednesday accused former Bihar chief minister Nitish Kumar of opportunism, saying the JD-U and RJD tie-up for the bypolls shows he does not practise politics of principle.
In a release, Minister of State for Rural Development Upendra Kushwaha who heads the Rashtriya Lok Samata Party (RLSP), said several leaders, including Nitish Kumar, came under Samata Party to "rid Bihar of misrule" of the Rashtriya Janata Dal (RJD), headed by Lalu Prasad.
"But Nitish joining hands with him (Lalu) shows he is not doing politics of principle but that of opportunism. People of Bihar understand this and will not allow 'jungle raj' to return," Kushwaha said.
He said the National Democratic Alliance will register a handsome victory in the Aug 21 by-elections to 10 seats in the state.
Janata Dal-United leaders have also talked about an alliance with the RJD for the assembly polls.