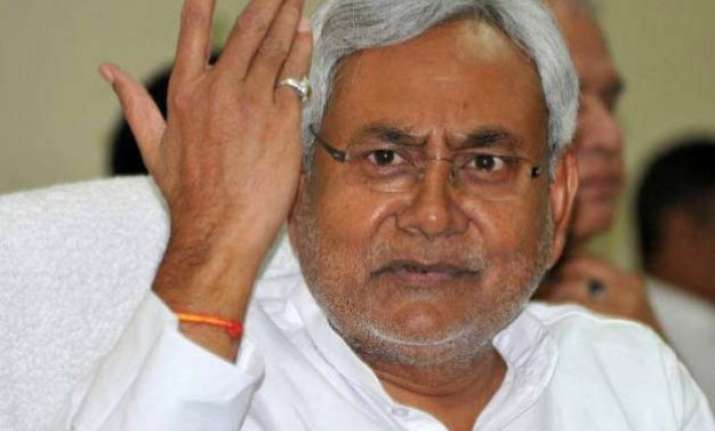 Patna: Bihar Chief Minister Nitish Kumar today condemned Minister of State for External Affairs V K Singh for his remarks dubbing newsmen as "presstitutes" and stressed on freedom of media for strengthening democracy.
"Media is the fourth pillar of democracy. Media is needed for strengthening democracy," Kumar told reporters after coming out of the Assembly.
"No allegation should be levelled on media. Freedom of the media is a must," said Kumar, also a senior leader of JD(U) in reaction to Singh's controversial comment.
Media has freedom to perform its role and it should continue doing so, he added.