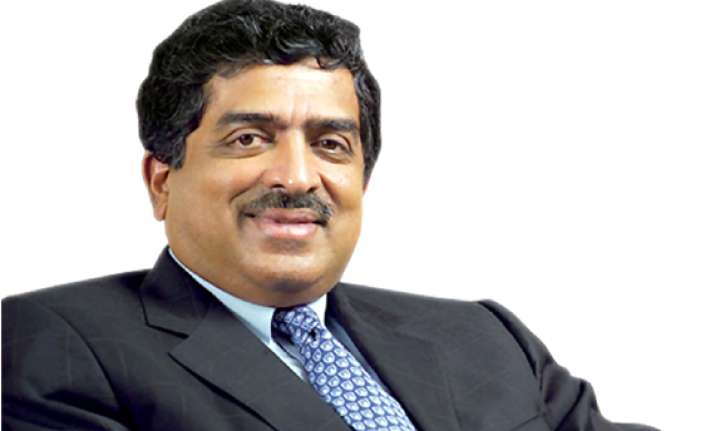 Bangalore: Political greenhorn and Infosys co-founder Nandan Nilekani is more searched on Google than Karnataka's political veterans such as Siddaramaiah, B S Yeddyurappa and H D Deve Gowda.
Chief Minister Siddaramaiah, BJP leader Yeddyurappa and Gowda of JD(S) come nowhere close to showing the same search volumes when compared to Arvind Kejriwal, Narendra Modi and Rahul Gandhi, according to the search trends on search-engine giant, Google Inc, a release issued here said.  
Nilekani, Congress candidate from Bangalore south for the April 17 Lok Sabha polls, is locked in a tough battle against five-time MP BJP's Ananth Kumar.
It said, interestingly, V Balakrishnan the ex-CFO of Infosys who is now an AAP candidate has also not been able to garner the same interest as his former colleague. 
"As we move closer towards the 2014 Elections for the 16th Lok Sabha, Google search trends for political leaders in Karnataka over the last 90 days reveals that people from the state are following national political developments more keenly than local events," Google said.