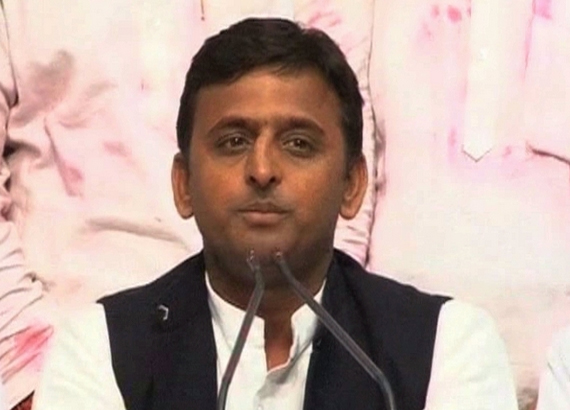 Lucknow, Jun 29: Uttar Pradesh Chief Minister Akhilesh Yadav today admitted the need for projects to clean the river Gomti passing through the state capital and said detailed studies were on in this connection.
"There is a need for many projects on cleaning and ensuring the flow of Gomti... some work was done in this regard during the BJP rule... studies were on to ensure flow of the river... beautification of the banks would also be taken up," he said in the state Assembly.
He was responding to a question by Laxmikant Bajpai (BJP) over river flow being hampered because of construction of massive memorials during the previous BSP government in Gomti Nagar area.
Earlier, Irrigation Minister Shivpal Singh Yadav said a technical examination is being done based on which steps would be taken.
Leader of the Opposition Swami Prasad Maurya said his party welcomed probe in cases of corruption but would not tolerate humiliation of great men in the name of politics.
Hukum Singh (BJP) demanded immediate cleaning of garbage from the river.