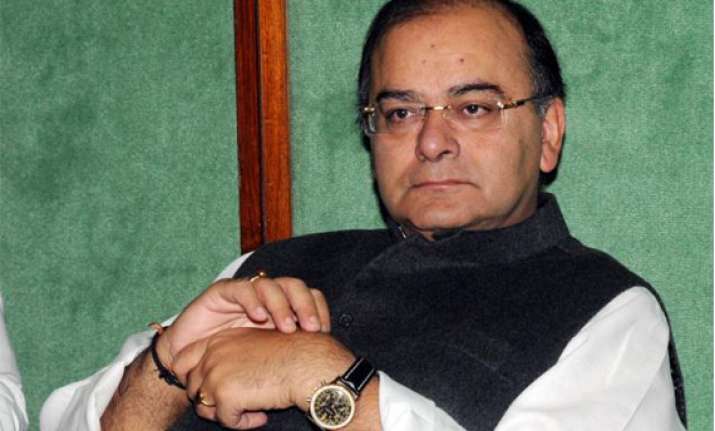 New Delhi: In the wake of the Delhi High Court holding BJP and Congress guilty of prima facie violating the foreign funding law, BJP today said there is a need for a relook into legislative provisions to help incentivise transparency in political funding.
"At some stage, a relook may be required into these legislative provisions in order to incentivise transparent political funding," BJP leader Arun Jaitley said.  
Jaitley also raised concerns over Foreign Contribution Regulation Act (FCRA) prohibiting parties or candidates accepting donations from foreign sources and said an Indian company registered in India and doing business in India can be regarded as a "foreign source" if FDI or FII shareholding of the company exceeds 50 per cent.
He said there is no mechanism that can trace out transient shareholding of a company as FIIs keep increasing or decreasing their investment in a company through purchase or sale of shares from the stock markets on a daily basis.