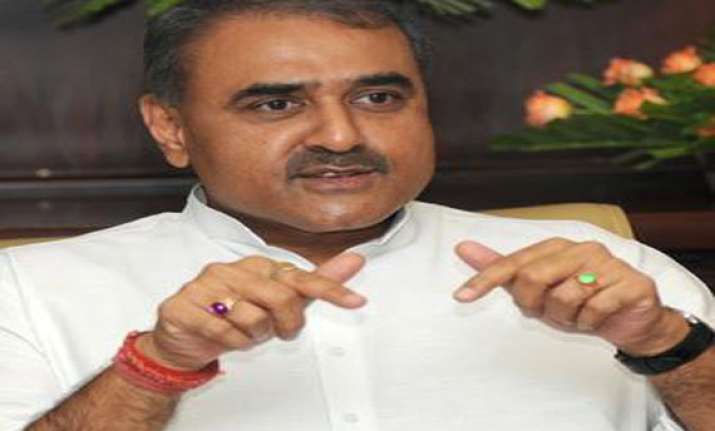 Shirdi (Maha): Union Minister and NCP leader Praful Patel today said here that his party, now a constituent of UPA, would not be crossing over to NDA.
Earlier, Patel's statements elsewhere that BJP would emerge as the single largest party and the country needed a stable, decisive government had led to the speculation that NCP may leave UPA and join BJP-led NDA after tomorrow's election results.
Talking to reporters after visiting the Saibaba temple here, Patel said his party had contested the elections as a part of UPA and would continue with it.
He also said that contrary to exit poll predictions, no one party or alliance would win a simple majority.
Patel also said the country needed a stable government.