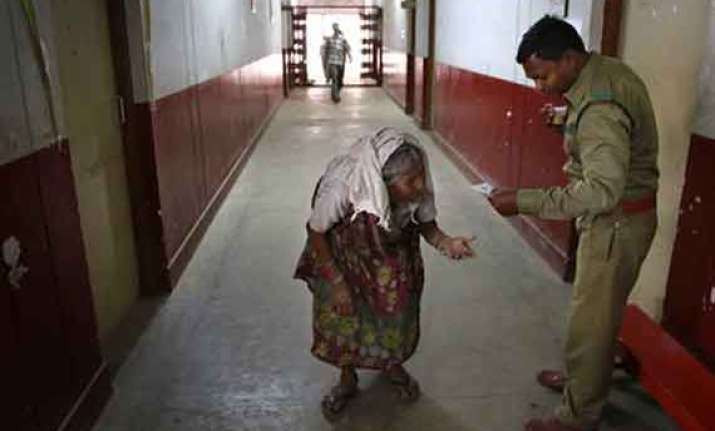 Raipur: The unprecedented voter turnout in Lok Sabha polls in insurgency-hit south Chhattisgarh has apparently upset the Naxals, who are holding meetings to express disappointment over participation of tribals in the electoral process, according to Intelligence inputs.
Some key leaders of outlawed CPI(Maoist) in Dandakaranya region recently held meetings in areas where they found huge participation of people in polling inspite of their poll boycott call and asked villagers about it, IB sources said.
"In some pockets of Bastar, Dantewada, Kondagaon and Narayanpur, Naxal leaders reportedly held meetings with villagers recently after the Lok Sabha election in Bastar constituency," a senior state IB official told PTI on condition of anonymity.
"However, police couldn't go deep enough to check the reason behind their meetings at several places.
As per the informers, the Naxals were enquiring how voting was recorded high in the region despite their intense poll boycott call," the official said.