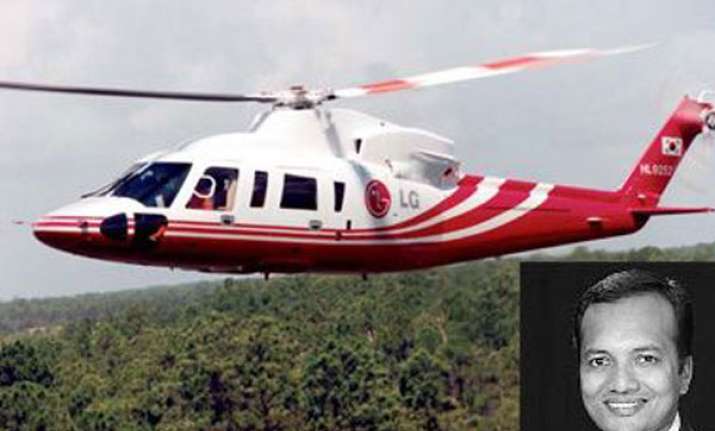 Chandigarh, Nov 20:  Congress MP from Kurukshetra Naveen Jindal's helicopter made an emergency landing due to a technical snag this evening at the airport here.  
"The chopper made an emergency landing at the airport. A Jet Airways flight that was on the runway could not take off while we had to divert a GoAir flight.
Other flights scheduled to take off from here could not do so," a senior official at the Chandigarh Airport told PTI.