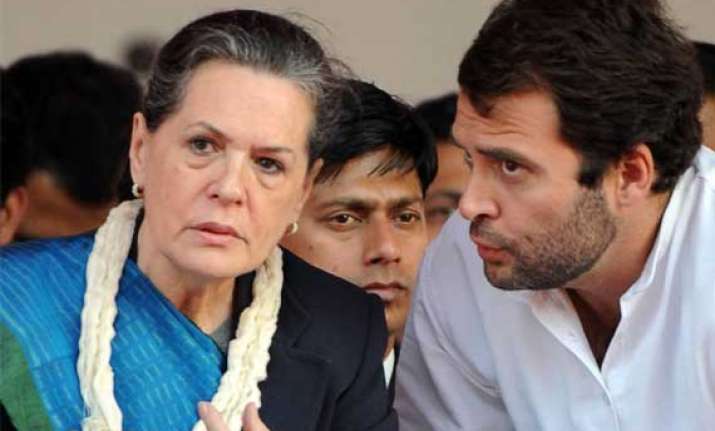 New Delhi: Delhi based Patiala House Court has issued summons to the Congress president Sonia Gandhi and her son Rahul Gandhi who also happens to be the Congress vice-president.
Both Sonia and Rahul have been summoned in the court on August 7 in National Herald case.
The court issued the summons on a petition filed by the BJP leader Subramanian Swamy.
Those accused in the case include Sonia Gandhi, Rahul Gandhi, Oscar Fernandes, Motilal Vora, Sam Pitroda and former journalist Suman Dubey.
Metropolitian magistrate Gomati Manocha, while issuing the summons, said: "I have found prima facie evidence against all the accused. The court has directed them to appear before it August 7."
So what is this National Herald case all about?