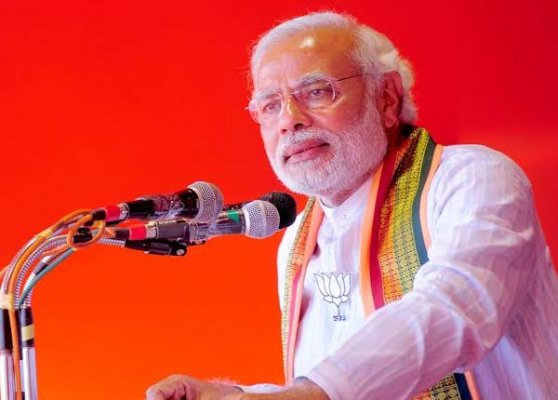 Mumbai: Prime Minister Narendra Modi will participate in a country-wide marathon to be organised on October 31 to celebrate the birth anniversary of Sardar Vallabhbhai Patel.
"Ekta Daud" (Run for Unity) will spread the Iron Man's message of good governance and national integration, said Information and Broadcasting Minister Prakash Javadekar here.
"Sardar Patel has done a lot for our nation and it is need of the hour to ensure that every youngster remembers his contribution to our society. Therefore, we have decided to hold two programmes in the memory of this great leader on October 31," he said.
Calling upon youngsters to come forward in large numbers and voluntarily participate in Run for Unity, he said the marathon will instill a feeling of oneness among the youth.
"Prime Minister Narendra Modi will himself participate in this Run for Unity. Sardar Patel had worked towards making India a united nation. We have to take forward his good work. Modiji will also be addressing people via radio and spreading Sardar Patel's message," Javadekar said.
As part of the day-long celebrations, police personnel across the country will organise parades and pay their respect to free India's first Home Minister and one of the founding fathers of our republic, the Minister added.