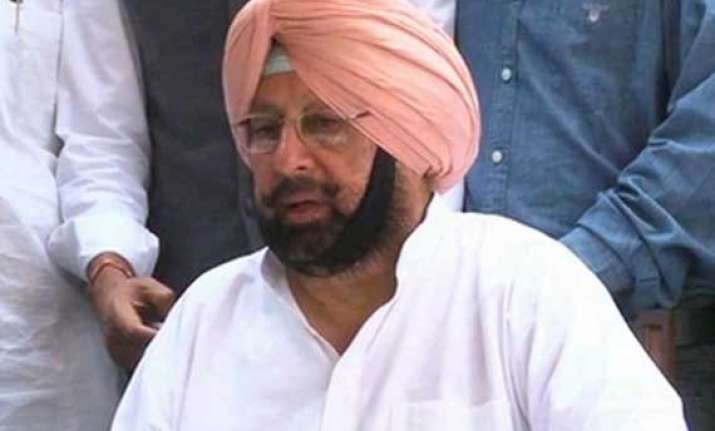 New Delhi: The Congress party has said that Prime Minister Narendra Modi should address the nation on Eid, Guruparab and Christmas  in the same way he addressed the nation on the occasion of  Vijay Dashmi today.
Captain Amarinder Singh, Deputy leader of Congress party in Lok Sabha, said that the Prime Minister Narendra Modi should be more inclusive in talking to the people of the country.
"I hope he addresses the nation similarly on other festivals like the Eid, the Guruparab and the Christmas", he remarked, while adding, this will convey the real message to each and every countryman that he is equally cared about and gives everybody a sense of belonging.
Captain Singh stressed on the need for the PM to address the nation on Eid that is just three days ahead.
The former Punjab Chief Minister said that  Mr Modi has not talked to the nation by facing the questions from others.
"Mr Modi is yet to address a press conference since he became the Prime Minister", said Singh.