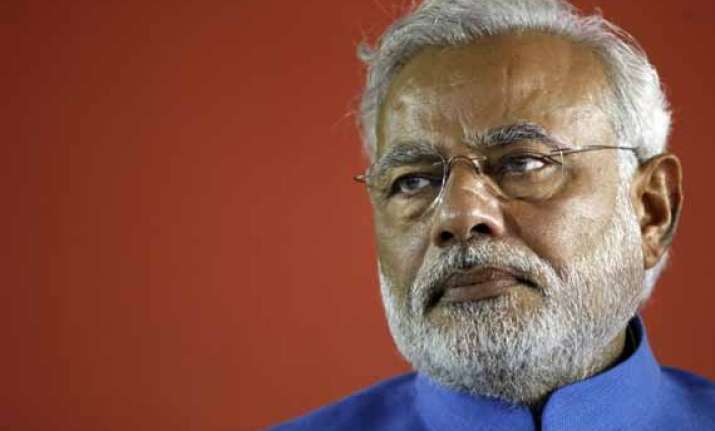 New Delhi: During election campaign, Narendra Modi's favourite line was- you have given 60 months to Congress, give me 60 months only.
The people of India have finally given him 60 months. The Indian electorate has reposed faith in Narendra Modi's promises by giving him a massive mandate.
Narendra Modi will be the first Prime Minister after Rajiv Gandhi who enjoys a comfortable majority in Lok Sabha without being subjected to pulls and pressures of ever demanding coalition partners.  
Even Narendra Modi would not have expected a result in which BJP will cross the half way mark on its own. A majority for NDA was never in doubt but the quantum of victory is something that has surprised both the winner as well as loser. The GOP would not have expected to perform so badly that it will fail to muster the numbers to officially claim the post of Leader of Opposition in Lok Sabha.