Follow us on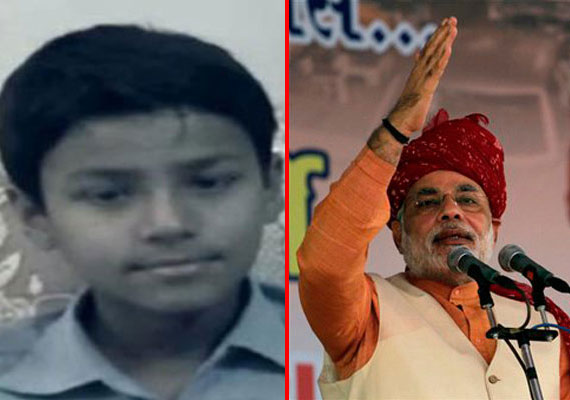 New Delhi: Narendra Modi has won a spectacular victory for his party in 2014 general elections.
This is for the first time after 1984 that a single party has won a majority in the parliament on its own.
And Narendra Modi, the man who has achieved this feat, is all set to take oath as 14th Prime Minister of India.  
So it's  time to have a look at the journey of Narendra Modi who once used to run a tea stall and now he has taken over as India's 15th Prime Minister.