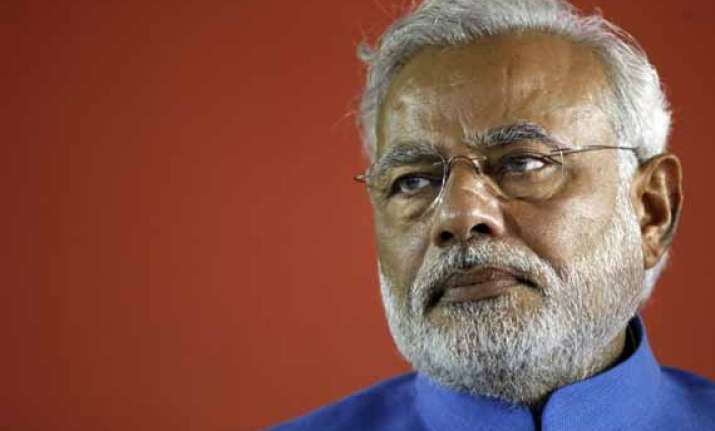 New Delhi: Washington: Narendra Modi has the fastest growing Facebook page for any elected official in the world and is only second after US President Barack Obama in terms of fan following of politicians, an official of the social networking website said on Wednesday.
"Modi continues to have the fastest growing page (for the last day, week and month) of any politician or elected official worldwide," Andy Stone from Facebook policy communications said.
On April 7, the first phase of the Indian general elections, Modi had 12.46 million fans on the Facebook. Today, when he was appointed by President Pranab Mukherjee as the next Prime Minister of the country, it had jumped to 15.245 million fans. After US President Barack Obama, who has over 40 million fan following on Facebook, Modi is the second most popular politician in the world.
It is only during this election cycle, that he crossed Mitt Romney, the former Republican presidential candidate, who now has 11.345 million fan following. Modi, however, has greater growth rate on Facebook (1.171 per cent) compared to Obama's 0.305 per cent.
On the day of counting, mentions of Modi saw an increase of seven times. The general election which concluded with the BJP getting a majority in the Parliament, has seen a record growth in Facebook pages in India, Stone said.