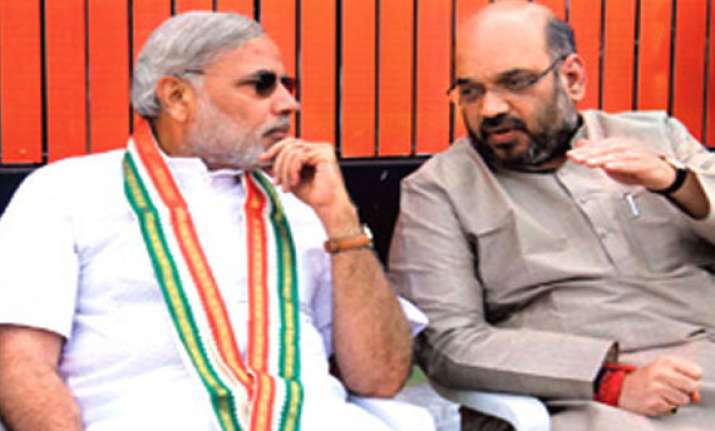 New Delhi, May 23: The recent developments in BJP have left nothing to doubt so far as Modi's PM candidature is concerned.
It seems the central leadership has finally bowed to the immense pressure that was created by the rank and file of the party for declaring Narendra Modi as PM candidate in 2014 elections.
Now it's no longer a question of 'whether'. The only question to be asked is- 'when' will the party officially declare him as its PM candidate?