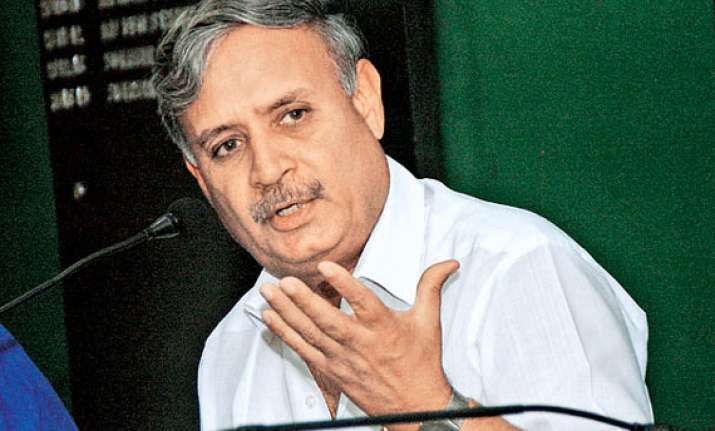 New Delhi: While Prime Minister Narendra Modi keeps reminding that 'India First' is the motto of his party and government, his own party ministers and Mps are mocking him by trying to settle political scores publicly.
Union Minister and BJP MP from Gurgaon, Rao Inderjit Singh has accused Ashwini Chopra, BJP MP from Karnal and editor of Hindi Daily Punjab Kesari, of publishing baseless reports against him in his newspaper. Rao accused Chopra of indulging in what he called "yellow journalism".
Aswini Chopra, on the other hand, has alleged that Rao Inderjit Singh wanted ticket for her daughter in assembly elections and that he is angry with him because his newspaper supported Modi when he said that relatives of BJP ministers will not be given ticket. Chopra also accused Rao of harboring ambitions of becoming CM of Haryana.