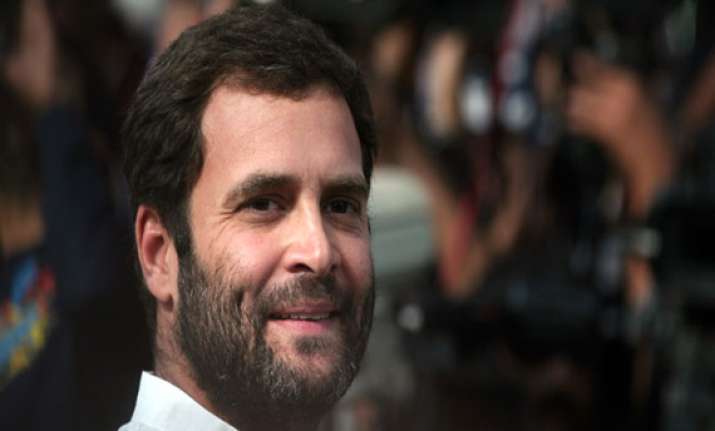 Lucknow: Muslim clerics Friday slammed Congress vice president Rahul Gandhi's statement that some Muslim youths from riots-ravaged Muzaffarnagar in Uttar Pradesh were in touch with Pakistan's intelligence agency ISI, and said these were "most unfortunate".
Maulana Saif Abbas Naqvi, a prominent Shia cleric, said such statements not only painted the Muslim community in bad light but also strengthened the communal forces. He said these were a "grave insinuation" on millions of peace loving and patriotic Muslims in the country.
He also alleged that instead of understanding the plight and pain of the riot victims, the Gandhi scion was playing politics with the communal riots and the victims.