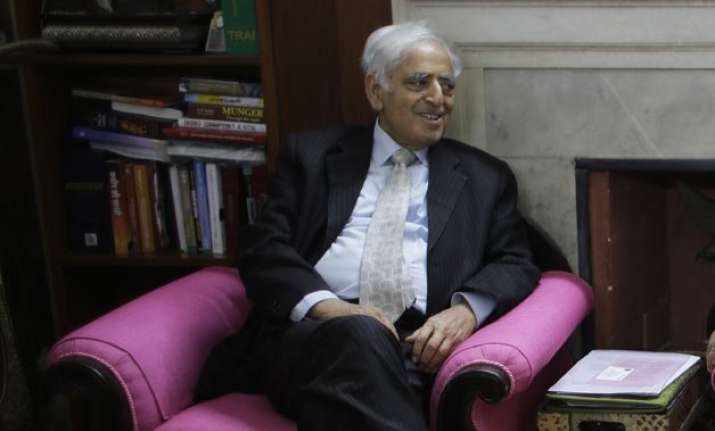 New Delhi: The PDP led Mufti Mohammed Sayeed government in Jammu & Kashmir which has received a lot of flak for the release of separatist leader Masarat Alam soon after coming to power, has now decided to facilitate the return of  Kashmiri youths after taking Central government into confidence.
The state government will soon start negotiations with the Union government regarding an ambitious plan which allows the return of Kashmiri youth undergoing training at terror camps in Pakistan-occupied Kashmir.
The PDP led government is keen that state government should help the Kashmiri youth who are willing to return to the Valley in the process of their rehabilitation.
It believes that initiation of such steps will act as a healing touch  to the people living in the valley and also help the government to start the dialogue process with the separatists.
A senior government official while speaking to an English daily has said "There is no denying the fact that the situation in the Valley has shown considerable improvement over the last few months and we need to engage more with people so a bit of healing touch is required. But how we need to go about it is what needs to be seen,"
Mean while the Centre has said on the issue that it will consider the proposal and discuss it in detail once the state government approaches it with an elaborate blueprint.
But senior security officials here have expressed satisfaction that the Mufti government is not taking any unilateral decisions now related to security.
The PDP, during the Assembly elections last December, had made the return of Kashmiri youth to the Valley a major issue, saying it would make easy for the youths to return to the valley if they want so.