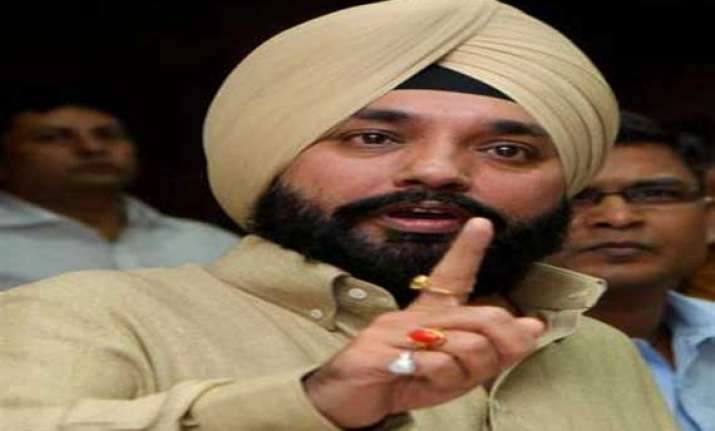 New Delhi: Talking tough as he readies a revival strategy for the party in the national capital, Delhi Congress Chief Arvinder Singh Lovely today said senior leaders Kapil Sibal, Ajay Maken and Sandeep Dikshit as well as other MPs were themselves responsible for their humiliating defeat in the city and not the central leadership.  
Criticising those who are targeting Rahul Gandhi for Congress' electoral debacle, Lovely said those who enjoyed power are now trying to indulge in a blame game.  He said as far as Delhi was concerned, he along with all the seven former MPs have to take responsibility for the party's "poor show" and promised to bring a "new-look" team with young blood to prepare Congress for assembly election.  
All seven sitting MPs of Congress including former Union Ministers Sibal, Maken and Krishna Tirath were handed a crushing defeat as all of them were relegated to third position in the Lok Sabha polls, making it the worst poll debacle for the party in the national capital.  
"If anybody is responsible for the debacle, then it is all the seven MPs and myself. Ajay Maken is a two-term MP. He has been a cabinet minister and a AICC general secretary.  If he cannot manage (to win) his own seat, then how is the high command responsible.