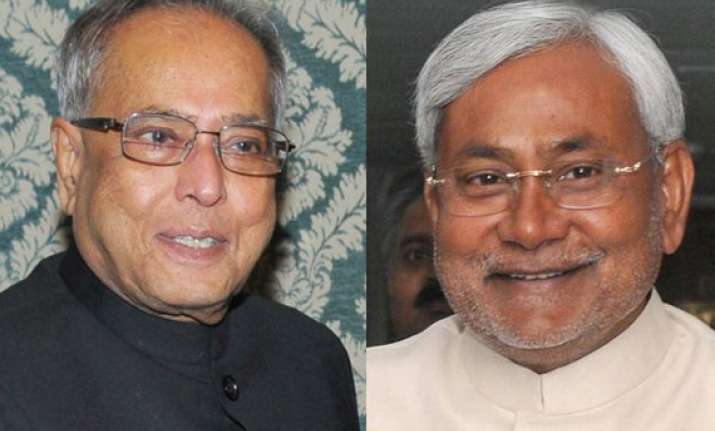 Patna, Jun 24: Bihar Deputy Chief Minister Sushil Kumar Modi, who heads the Empowered Committee on Goods and Services Tax (GST), has written to Union Finance Minister Pranab Mukherjee for resolving the GST compensation issue expeditiously.
"The payment of the GST compensation to the states has not been resolved to effect its implementation," Modi said in a letter to Mukherjee two days ago.  
The leader asked for this issue to be settled for its implementation at the earliest.