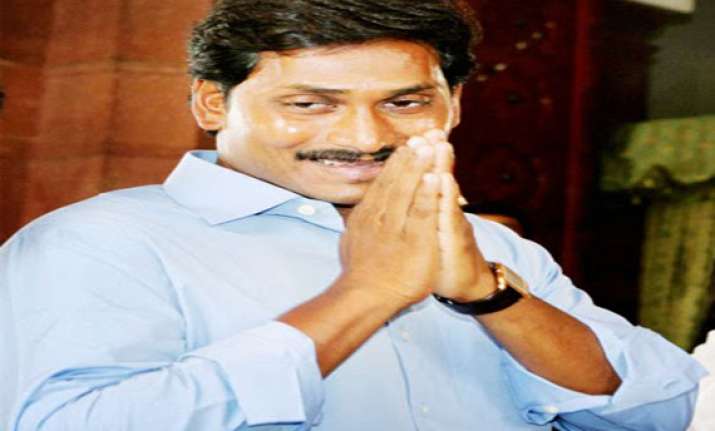 Hyderabad: YSR Congress Party chief Y S Jagan Mohan Reddy today said the wave in favour of Narendra Modi played a role in his party's defeat in the Seemandhra region, where the TDP-BJP combine was swept to power.
"Narendra Modi factor did play a role and people believed (TDP president) Chandrababu Naidu's false promises," he told reporters.
"We will be in the opposition. We will fight for the cause of the people," he said.
He indicated that the party was eyeing the 2019 elections.
He said that the YSR Congress started its political journey with merely one MP and one MLA after which it enhanced its strength to 20 MLAs and two MPs.
"Today, we have 10 MPs and 70 MLAs. So, in another five years, we are going to come back. This is my message to my cadre".