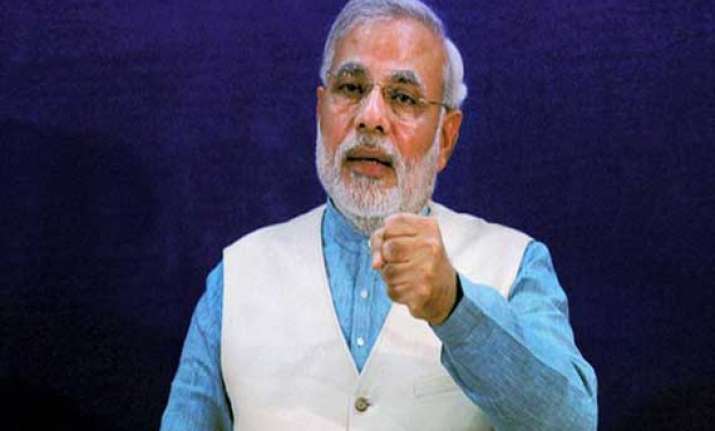 New Delhi: Congress today petitioned the Election Commission demanding immediate action against Narendra Modi for his video message to voters during polling in the last phase in 41 constituencies, including Varanasi, claiming that it was a violation of the electoral laws.
AICC Secretary and incharge of the legal cell K C Mittal shot off a letter to CEC V S Sampath and other ECs, saying that Modi's address seeking votes in his favour on the day of polling is a clear violation of law.
"His (Modi's) address to voters in Varanasi seeking votes for himself is a clear violation of the provisions of the Representation of People (RP) Act and the Model Code of
Conduct (MCC)," said Mittal, adding, "It is, therefore, requested that immediate necessary action may kindly be taken against him as also the BJP".