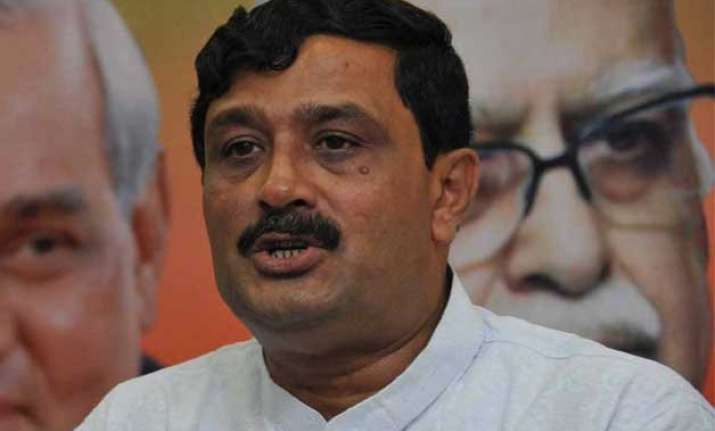 Kolkata: Questioning West Bengal Chief Minister Mamata Banerjee's delay in meeting the Prime Minister, state BJP today said her claim that Narendra Modi has praised the state government was her "own version".
"It is her (Mamata Banerjee's) version that Narendra Modiji has praised the state government. We don't know what he has really said. And even if Modiji had praised the performance of the TMC government, it is basically the culture of India which states that if a guest comes to your place then you have to praise him or her," said BJP state chief Rahul Sinha.
"So Modiji has praised her as she has gone to his place to meet him. But we all know the fact - West Bengal has only moved backwards under the TMC regime. Whether it is education, industry, agriculture or health, the state has moved backwards in the last 3 years," Sinha said.
Modi today assured the West Bengal chief minister that the Centre will leave no stone unturned in aiding the development of the state but is understood to have been non-committal on her request for a debt waiver from the Centre.
Banerjee's first meeting with Modi after he became Prime Minister comes against the backdrop of acrimony between her party Trinamool Congress and BJP.