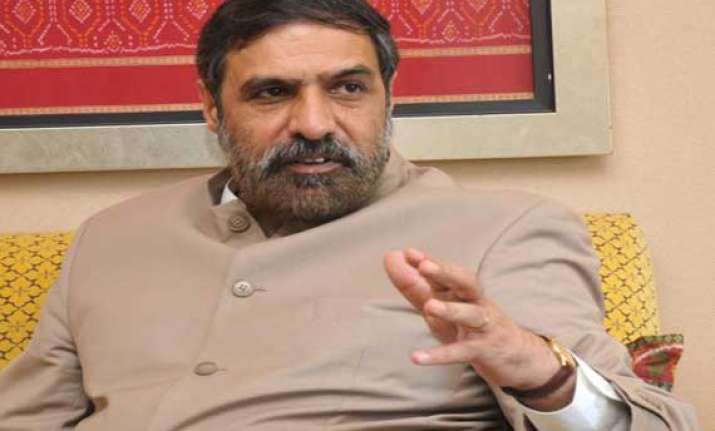 New Delhi: Rejecting Narendra Modi's contention that Hindu migrants from Bangladesh must be accomodated in the country while "infiltrators" must be sent back, Congress today said the Gujarat Chief Minister was
trying to play a polarisation politics based on religion.
"He (Modi) is trying again to create a polarisation based on religion. He wants to create a false fear and panic. I do not know what he is seeking to achieve. People of Assam, North East will see through because what he says militates against the fact and the truth," senior Congress leader Anand Sharma said here.
Rejecting Modi's allegation about infiltration in the North Eastern state, he said, "I reject his charges. It is baseless. It is divisive. It is irresponsible. He is deliberately doing this."
Modi at a rally in Silchar today batted for Hindu migrants from Bangladesh, asserting that they must be accomodated in this country while "infiltrators" who form the vote bank must be sent back.