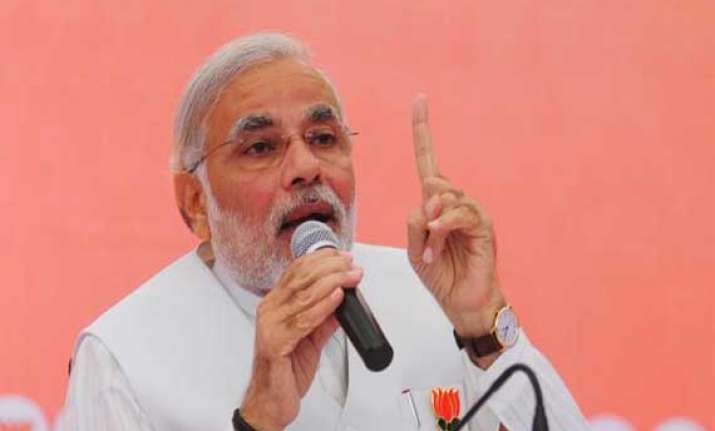 Chennai: Playing down M Karunanidhi's praise for Narendra Modi, Union Minister E M Sudarsana Natchiappan today said the Gujarat Chief Minister was a "symbol of destruction" and he can never become the Prime Minister.
The Congres leader indicated that his party was open for an alliance with DMK and DMDK and said he was sure that DMK chief Karunanidi will keep the "party's principles first" on the issue of alliance for Lok Sabha polls.
"Modi has said his party was like a tsunami, which would destruct Congress. Tsunami itself means destruction. Narendra Modi is a symbol of destruction. So, he himself has accepted that he is not necessary for the country... He can never become Prime Minister," Natchiappan told reporters here.
Addressing a rally in Gulbarga yesterday, Modi had said an anti-Congress storm was brewing in the country and it would intensify into a tsunami, which the Congress would not be able to survive in the Lok Sabha polls.
On DMK President M Karunanidhi's remark describing Modi a friend, the Congress leader said, "He has had many friends. But when it comes to alliance, I am sure he will keep party's principles first. BJP is like an auction place. They will keep auctioning and see whether people are coming. You saw them doing it. Has anyone come to them?"
Stating that A B Vajpayee could head a government largely because of its alliances with regional parties, he said despite Modi's efforts, parties "are not ready to form an alliance with BJP be it pre-poll or the post-poll".