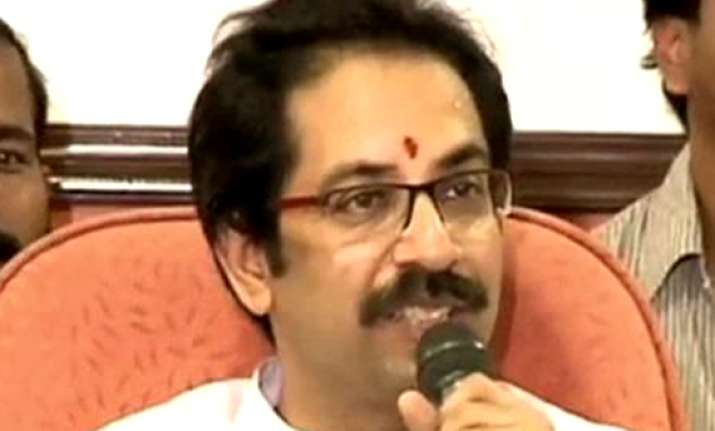 Mumbai: After many years, the Indian opposition has got a face in Narendra Modi and this will create "a saffron storm" in national politics, Shiv Sena president Uddhav Thackeray said Sunday.
"Until now, barring (former prime minister) Atal Bihari Vajpayee, Indian opposition parties lacked an acceptable 'face' before fighting elections," Thakceray told the party mouthpiece "Saamana".
"This time, people have a choice... A strong party and a good face in the form of Modi. The National Democratic Alliance (NDA) has no cause for worry."