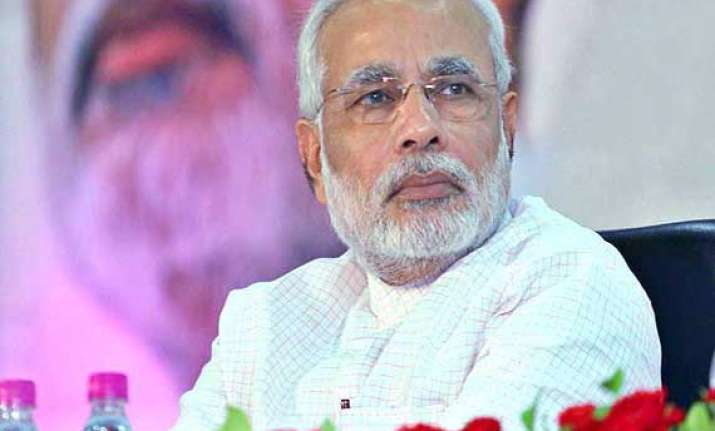 New Delhi: Narendra Modi is a "fake OBC", the Congress today claimed seeking to puncture the BJP's Prime Ministerial candidate's attack on Priyanka Gandhi over her "neech rajniti" barbs and demanded an apology from him.
In remarks that could fuel fresh controversy, Congress spokesperson Shaktisinh Gohil also alleged that Modi was never a tea vendor but had only whiled away time at a canteen, where his relative was the contractor, and whose "license was cancelled over sale of 'charas'".
"This is also a big lie that he used to sell tea. One of the relatives of Modi was the canteen's contractor where he (Modi) used to go for time-pass. A retired DySP has told me that the contract of that canteen was cancelled as charas was being sold there," Gohil said at a press conference.