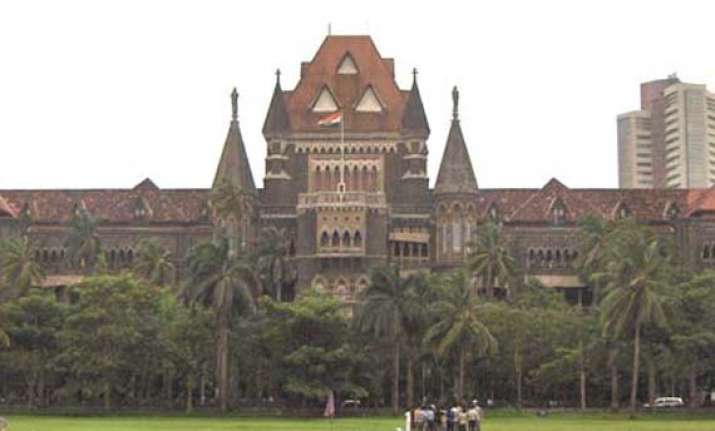 Mumbai: The Bombay High Court today granted anticipatory bail to MNS leader Sudhakar Khade, who is contesting Maharashtra Assembly election from Kavathe-Mahakal constituency in Sangli district, in connection with an alleged rape case.
Justice Mrudula Bhatkar granted him bail on a bond of Rs. 20,000.
Mr Khade had alleged in his petition that his political rivals had framed him in the case ahead of the polls, and he had already written to the director general of police, chief justice of the High Court and other authorities apprehending such a development.
NCP leader and former state home minister R R Patil, who too is contesting from the same constituency, drew strong criticism two days ago with his reported remark at a campaign rally that Mr Khade could have refrained from committing a rape at least until the elections were over.
Later, Mr Patil said he was speaking in a sarcastic tone.