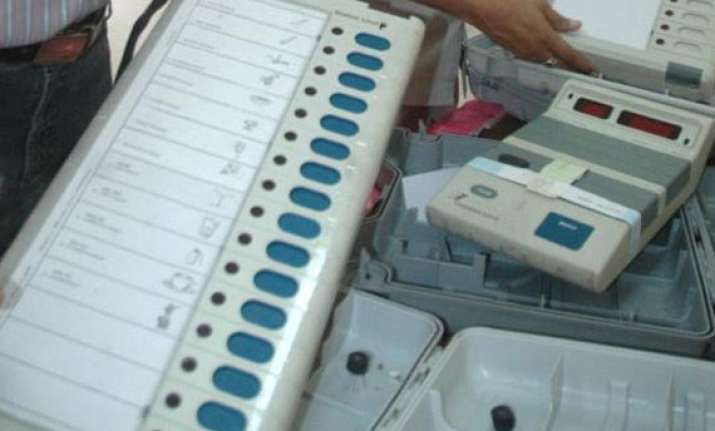 New Delhi: Mizoram assembly polls will now be held Nov 25 instead of Dec 4, a statement from the Election Commission said Wednesday.
According to the statement, the counting of votes will be taken up Dec 9 instead of Dec 8.
Mizoram has a 40-member assembly.
The decision to advance the poll date was taken by the election panel after political parties, non-governmental organisations and religious organisations requested for a change in dates.
They said Dec 4 (the earlier date) coincided with a conference in Aizawl by Mizoram Synod, the highest decision making body of the Presbyterian church.
They said counting should not be held on a Sunday, a sacred day for Christians.
"The commission, having considered these inputs and representations, decided to revise the schedule for the election to the legislative assembly of Mizoram," the Election Commission said.
According to the revised poll schedule, the notification will be issued Nov 1 and the last date of nominations is Nov 8.
The last date for withdrawal of candidature is Nov 11.