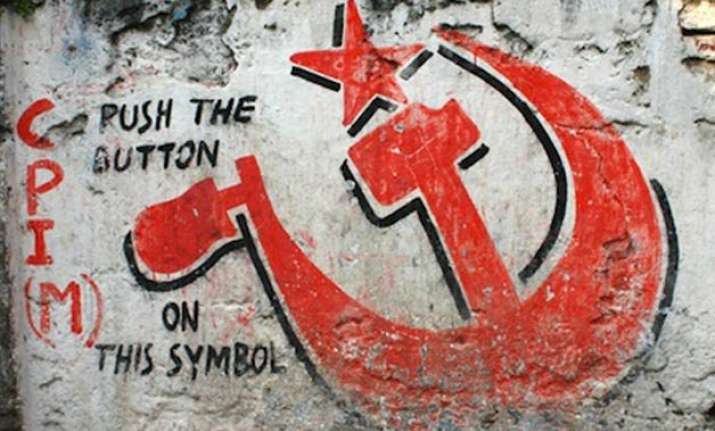 Political foyers are buzzing with a new type of competition these days – the membership rat race.  The top-notch national parties of the country are running ahead of time and against each other to build their member base.
While for some, it could be an act of imprudence, others know that it is a well-thought and timely-acted-upon tactic to establish oneself in the country which gets easily swayed by numbers and size.
Just this morning, the saffron clan, the ruling Bharatiya Janata Party smashed world records by flaunting its scores of 8.80 crore members. The surprising factor being, that their graph shot up in barely four months time. The party started its membership drive on 1st November 2014, with Prime Minister Narendra Modi being its first member and party president Amit Shah, the second. In just, these few months, while it got roughed up in Delhi Assembly elections also, it managed to go overboard the global membership drive.
ALSO READ: With 8.80 crore enrolments, BJP becomes largest political party of the world
Today, the party boasts of 8.80 crore enrolments till date and is hopeful to make it round figure 10 crore by the end of this month.
Party officials say that the winning mantra that worked was the simple 'missed call strategy'.
Earlier, the party used to get its members registered through the block-level functionaries which was fully doubtful due to lack of confirmation but now, with the new 'missed call strategy' in place, the party is not only able to ensure confirmed numbers but is also able to maintain contact as and when required.
The mere technical advancement keeps all its members across the country abreast of party's updates and developments. One can think of it to be another idea of our tech-savvy Prime Minister!
While this was on, the second leading party of the country, the Gandhi brigade Congress, immediately bucked up with an "app" that would make it easy for people to fill and join the party.
ALSO READ: Congress to launch online, app-based membership drive
Although, what party needs currently (and badly) is its on-leave hero – Rahul Gandhi – yet one can still praise it for atleast not being lack luster in his absence. Today only, the former Prime Minister and Congress member Manmohan Singh launched an app for Android users which can enable them to join the party at their discretion and without any hassles.
All this said and done, can we say that it is also time that the third (and currently only) renowned national party of the country CPM – the Marxist Communist party of India to gear up.
Last year only, the hammer and sickle party completed its golden anniversary, yes, 50 good years yet bare 32 members in two years time before that were added to the party.
The leadership failures are also spilling in newspapers these days, so is it time that it may gear up before it succumbs to the upcoming and aggressive ones like AAP which has recently declared to go national.
Yes, this is true that BSP, NCP and CPI are still far off but with the rat race having turned on, you never know when the tortoises may start beating the rabbits.
Hence, the party gasping its last is expected to pull up its socks and come up before it becomes a souvenir of the past.