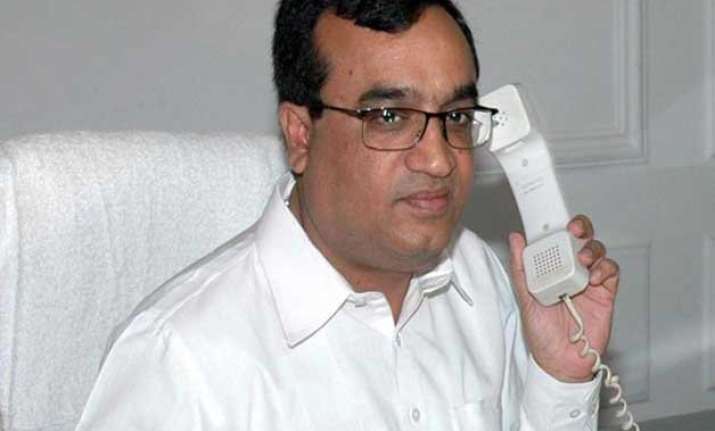 New Delhi: In order to strengthen the party base, Congress will launch an online and app-based membership drive in the national capital tomorrow where it suffered severe drubbing in the last two Assembly elections.
Former prime minister Manmohan Singh will launch the drive.
Since senior Congress leader Ajay Maken became the chief of DPCC, the party has launched several campaigns, including swine flu awareness programme and raising voices for rain-affected farmers, aimed at strengthening the party in the city.
Congress drew a blank in the 2015 Assembly poll in which several senior party leaders including Maken, Haroon Yusuf lost badly, while in the 2013 elections, the party had managed to secure less than ten seats, after being in power in the city for 15 continuous years.
According to a senior party leader, the party base will be strengthened in the capital through this online and app-based membership drive.
He also said that in the future, the party will run several campaigns among the masses and appeal them to join the party.