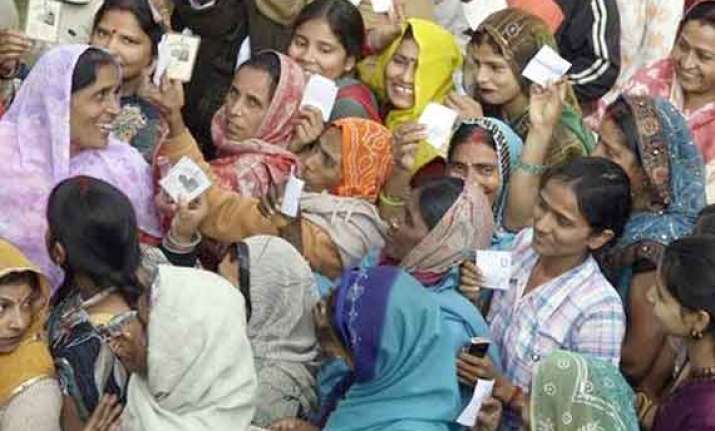 Lucknow: A massive turnout was recorded in the 11 polling booths across three Lok Sabha constituencies in western Uttar Pradesh where a re-poll was held Tuesday on the orders of the Election Commission on basis of reports filed by observers, officials said.
The turnout in the re-polling at polling booth 57 under Bidhna legislative assembly in Muzaffarnagar was 98.40 percent while 96.93 percent polling was recorded at booth nuber 211 in the same segment. In polling booth 168 under Charthawal assembly segment, 96.10 percent polling was seen.
In Budaun parliamentary constituency, 94.20 percent voters cast their votes in the re-poll held at polling booth 112 under the Sehaswan assembly segment.