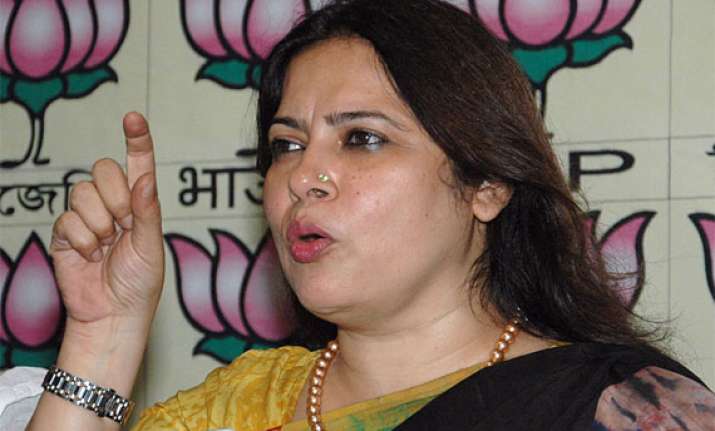 New Delhi: BJP today responded to Trinamool Congress for the "butcher" remarks by charging that Mamata Banerjee-led the party has not taken any action against rioters in West Bengal and many of its party leaders and candidates are accused in riots cases.
BJP also charged the TMC with indulging in "misguided" politics only to digress from real issues confronting the public as it does not have answers to them.
"Many TMC leaders and candidates are accused in cases of rioting in West Bengal and no action has been taken against them. There are many such leaders who are contesting on TMC tickets. Who is the butcher of Sandeshkhali? Who is the "shaitan" (devil) of Panchala, Howrah? Who is the devil of Asansol and Midnapur?," BJP spokesperson Meenakshi Lekhi said.
She said "the party has not been able to investigate the scams and such like things in the state. Who is responsible for the anarchy in West Bengal? Would TMC reply to such questions as to who is the real butcher?"