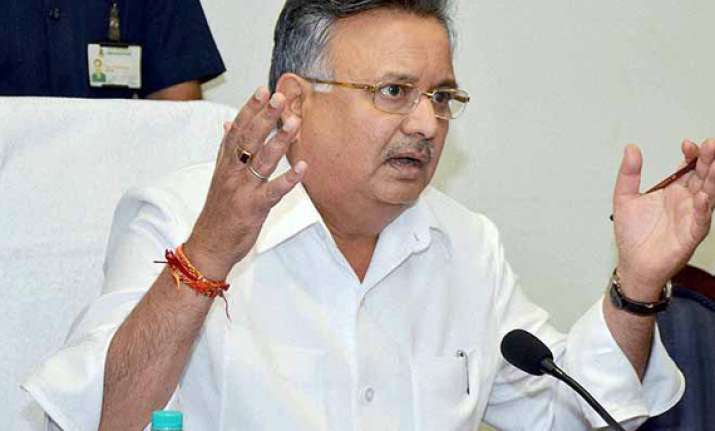 New Delhi, Jun 5: Amid speculation over BJP's Prime Ministerial candidate rife, Chhattisgarh Chief Minister Raman Singh  on Tuesday asserted there are many leaders in the party who stand competent to hold the top post.
"There are many people, many senior leaders, in the party (for the PM post)," Raman said when asked about BJP's PM candidate in 2014 general elections.
"I am not in a Parliamentary Board that I will be asked about the PM (candidates). When asked, I will tell (my opinion)," Raman said.
He, however, refrained from giving any direct answer when asked whether he would back Gujarat Chief Minister Narendra Modi's candidature for PM's post.
Raman is in Delhi to take part in a day-long meeting of Chief Ministers on internal security scheduled to be held tomorrow.
Attending a rally in Gwalior on Saturday, senior BJP leader L K Advani had praised Shivraj Singh Chouhan, saying that the Madhya Pradesh Chief Minister had brought back a sick state on path of development, while Modi had taken over reins of a state that was already marching on path of development.
"I tell Narendrabhai Modi that Gujarat was healthy earlier also. You have made it excellent and you deserve congratulations for that. But what Chouhan and his Chhattisgarh counterpart did was wonderful," Advani had said.