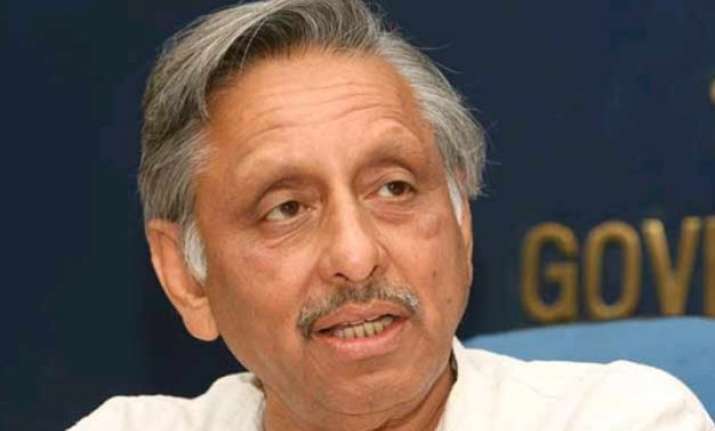 New Delhi: Mani Shankar, senior Congress leader and Rajya Sabha member, has said injustice was done to Afzal Guru who was hanged after found guilty of  being a part of a conspiracy that carried out attack on Parliament on 13 December 2001.  
Taking to Twitter Mani Shankar said, "I was very upset when he was hanged, there wasn't any conclusive evidence."
Afzal was found to have played a central role in the Parliament attacks. He had provided hideout and logistics for the terrorists in New Delhi. He was at Delhi's Tihar Jail around 08:00 am on 9 February 2013 after Supreme Court rejected his appeal and President turned down the mercy petition filed by his wife.
Soon after the formation of coalition Government in Jammu and Kashmir, the Peoples Democratic Party on Monday called the hanging of Parliament attack case convict Afzal Guru unjustified and sought his mortal remains lying buried inside the Tihar Jail in Delhi.
Bhartiya Janta Party is a part of this coalition.
A day after Jammu and Kashmir Chief Minister Mufti Mohammad Sayeed triggered a controversy by hinting that Pakistan and the Kashmiri separatists had allowed a conducive atmosphere for the Assembly polls in the State
Bhartiya Janta Party, a part of the alliance, has however dissociated itself from the statement saying  that its was Election Commission and Army that made the elections peaceful.