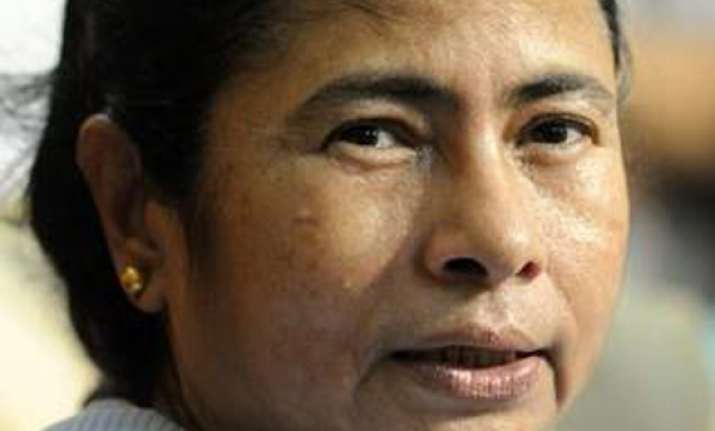 Kolkata: Giving a personal touch to her election campaign, Trinamool Congress chief Mamata Banerjee will send a signed letter to every family in West Bengal, requesting them to support her party's candidates in the Lok Sabha polls.
The letter would be drafted in six languages - Bengali, English, Hindi, Urdu, Santhali and Punjabi - and carry Banerjee's picture, Trinamool sources said.
The letter would highlight the achievements of the Trinamool government and speak about the neglect shown towards Bengal by the central government.