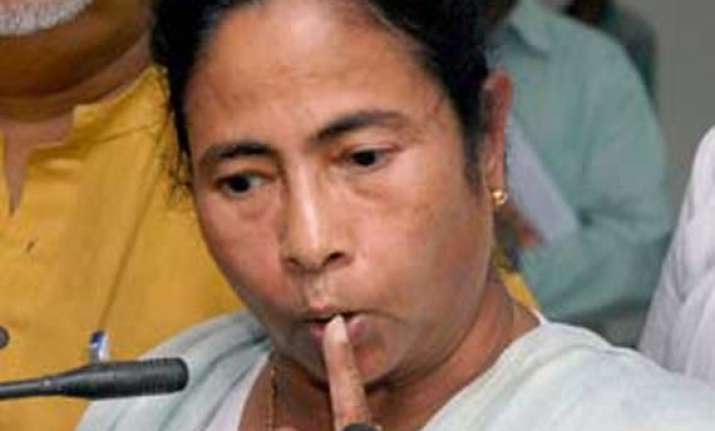 Kolkata, Dec 24: West Bengal Chief Minister Mamata today expressed her revulsion against the brutal gangrape of a 23-year-old paramedical student in a moving bus in Delhi.  "I condemn the Delhi gangrape incident.
If incidents of rape and eve-teasing occur in West Bengal, I will too abhor them," the chief minister said while addressing a government programme aimed at giving sops to Muslims ahead of the panchayat elections next year.
In the recent past, Mamata had railed against a section of media for glorifying rape incidents in the state.
Earlier, she had faced criticism from various quarters, including opposition parties, for describing the Park Street rape incident as "cooked up" aimed at maligning
her government.